Vanished Princess
Requiem
These paintings place those people and things which have vanished from my life in perspective.
It's about grieving, of honouring those who've departed this life. The work addresses life passages of time and place,
lost friends both human and animal. It's about the heart and attachment; a connection to our most private self.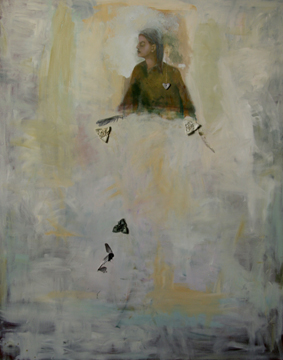 collective mourning memory of a dead princess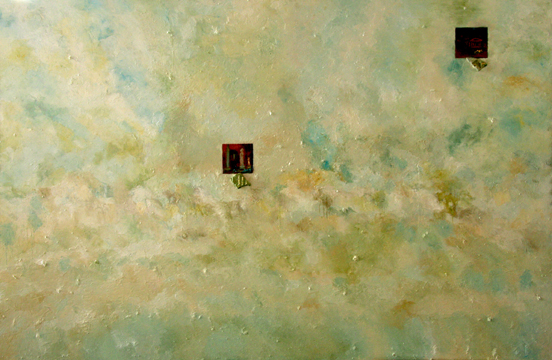 fragment of loss
disappearance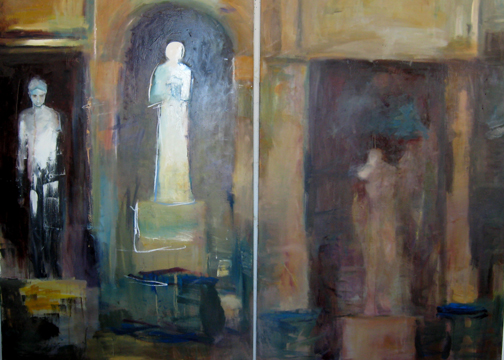 second pillar remembering
and I am waiting