Karmic Series
This series was inspired through a chance meeting with a business person.
The result, was the creation of a body of work which challenged how I was painting up to that point.
It raised the level of professionalism in my work as an artist. I knew I could paint
but the opportunity to work uninterrupted on a series of paintings over a prolonged period of time
was not a reality. There were too many restrictions so this opportunity was what I needed to fully investigate and experiment in a process. The relationship disintegrated later, but I have to acknowledge,
it guided my work in a completely new direction, thus, the karmic experience, lay inside these
brief intense exchanges. The experience eventually changed everything I thought about myself as
an artist and the result can be felt in the paintings. They were a karmic unfolding of what had
been planted and would continue for many years.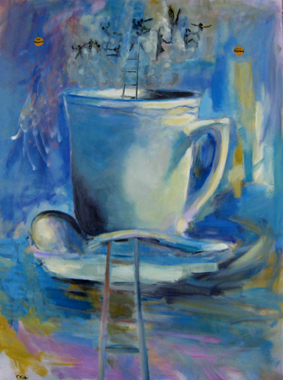 early works spiritual aquatics karmic series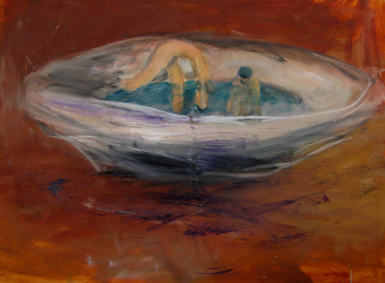 sacred vessels selective memory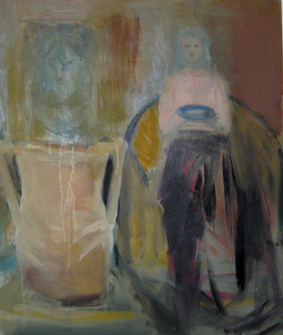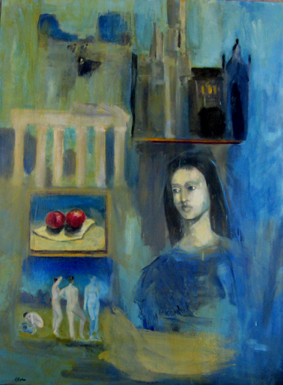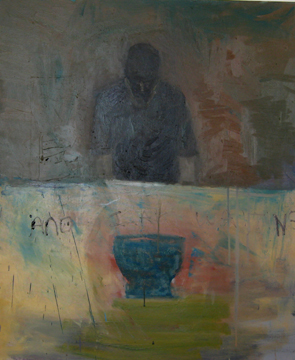 sacred vessels requiem series selective memory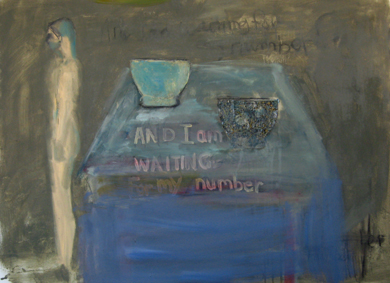 sacred vessels selective memory